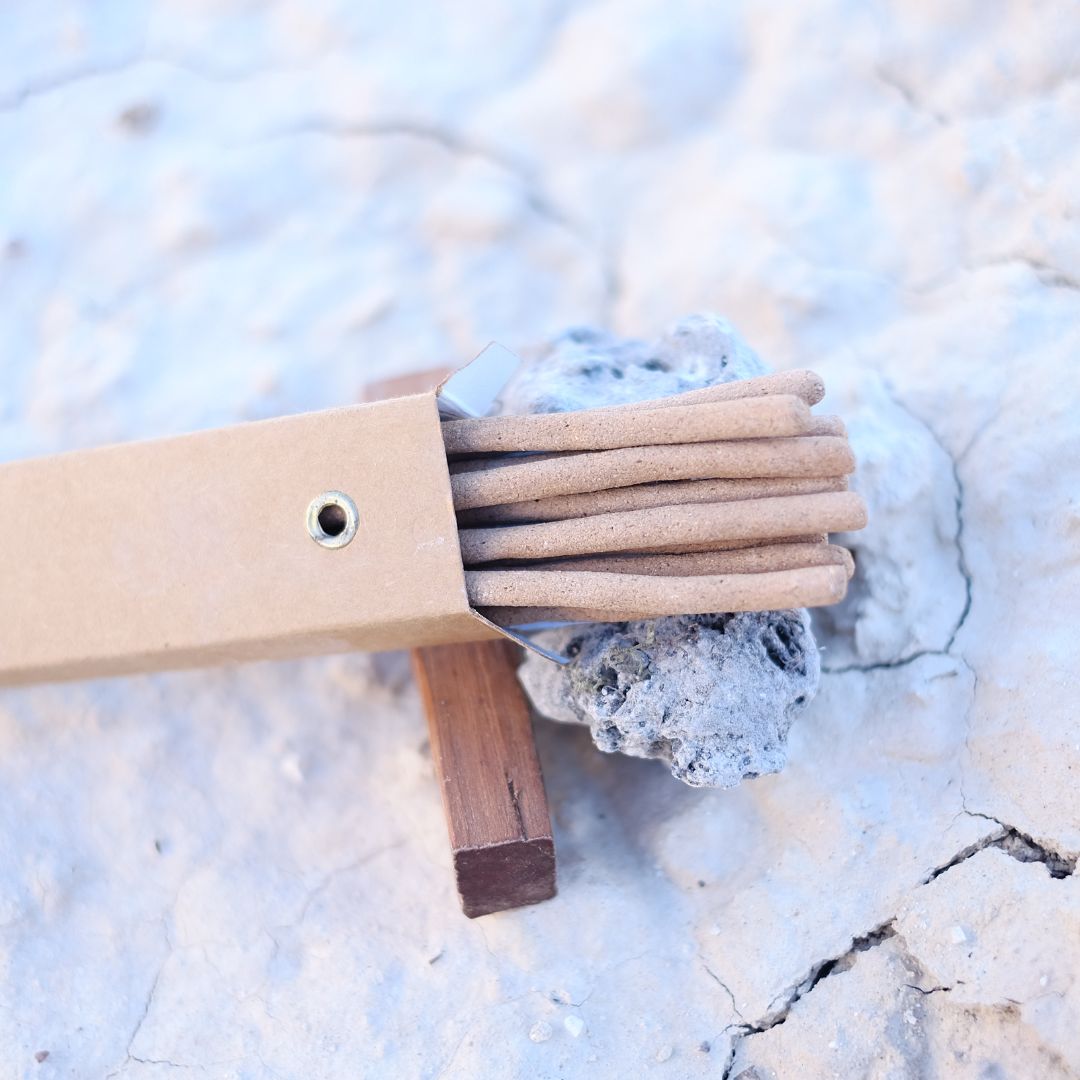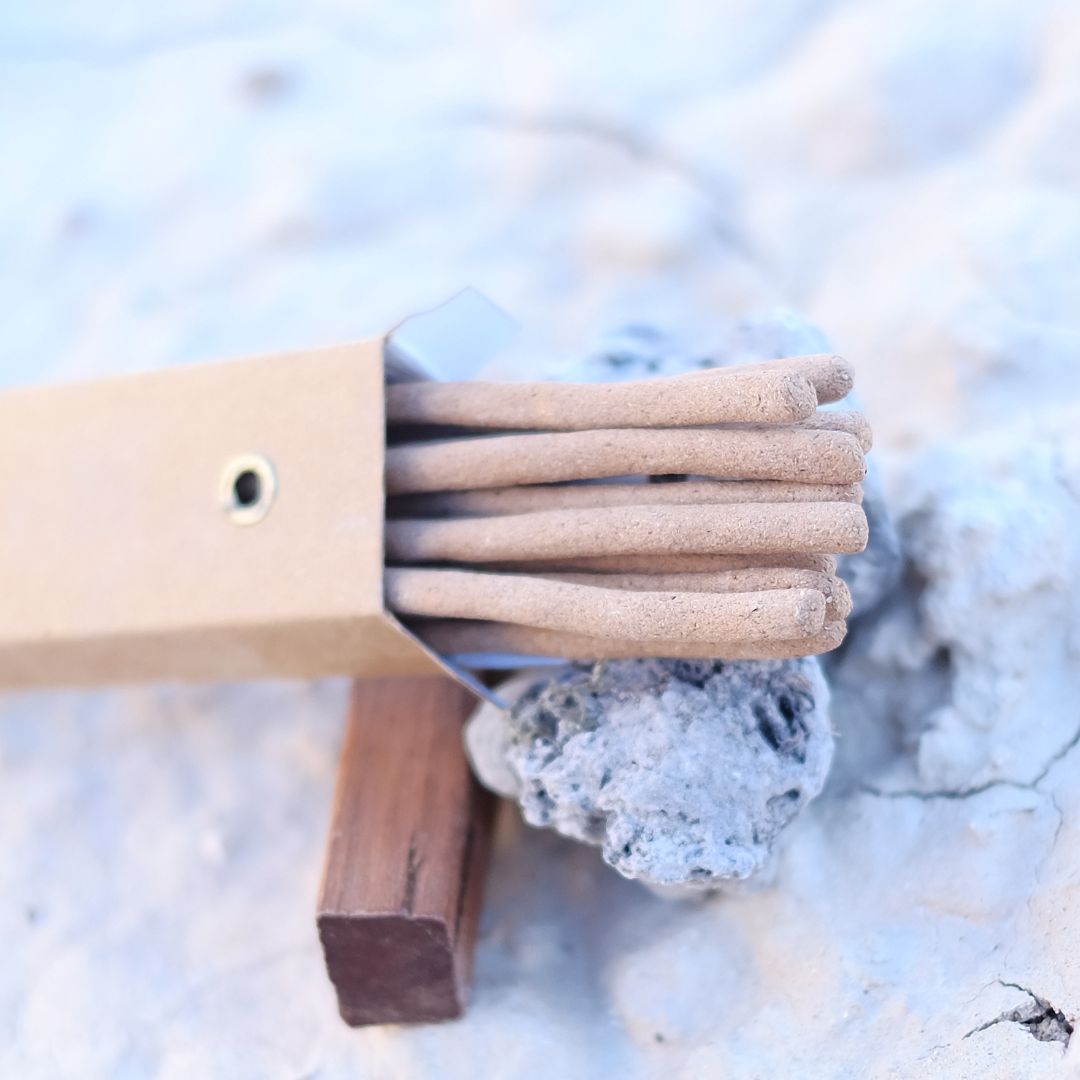 Sandalwood and Copal
Pick Up Available At Neot Hakikar 68
Usually ready in 24 hours
Neot Hakikar 68
Pick Up Available, usually ready in 24 hours
Neot Hakikar 68
D.N yam Hamelach
8690500 Neot Hakikar
Israel
0507207208
Sandalwood and Copal incense is known to elevate the senses and create a serene ambiance in your home or workspace.
This incense is infused with the earthy and woody fragrance of sandalwood and the warm, resinous aroma of copal.
Sandalwood is known for its
calming and grounding properties
Copal is believed to
purify the air and create a peaceful atmosphere.
The gentle smoke produced by this incense is soothing and non-invasive, making it perfect for meditation, yoga, or simply relaxing.
Our Sandalwood and Copal incense is also ideal for
enhancing the atmosphere during spiritual or religious rituals
ceremonies, or celebrations
The combination of sandalwood and copal is often used in traditional cultures for
purifying and cleansing the aura
bringing balance and harmony to the mind, body, and soul.