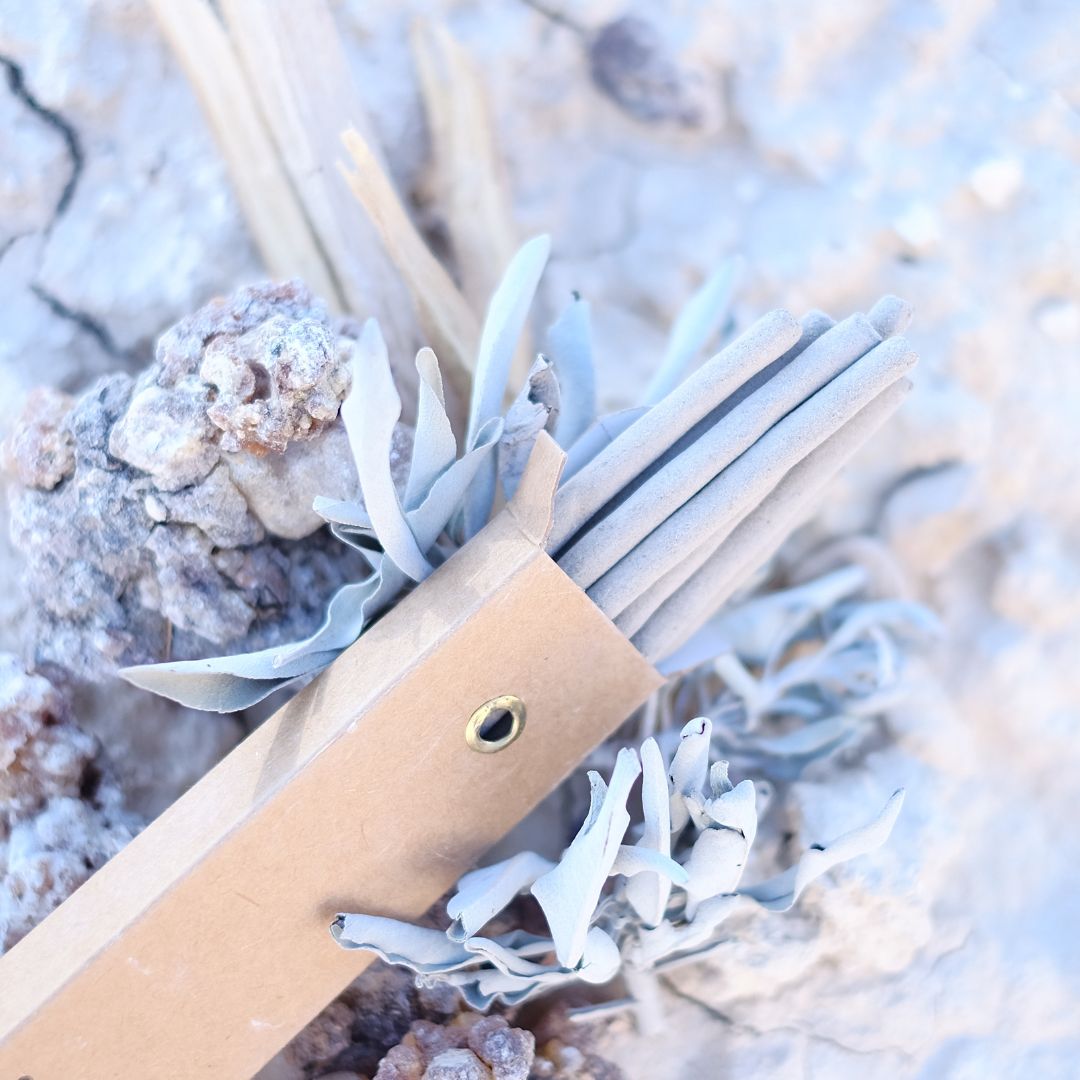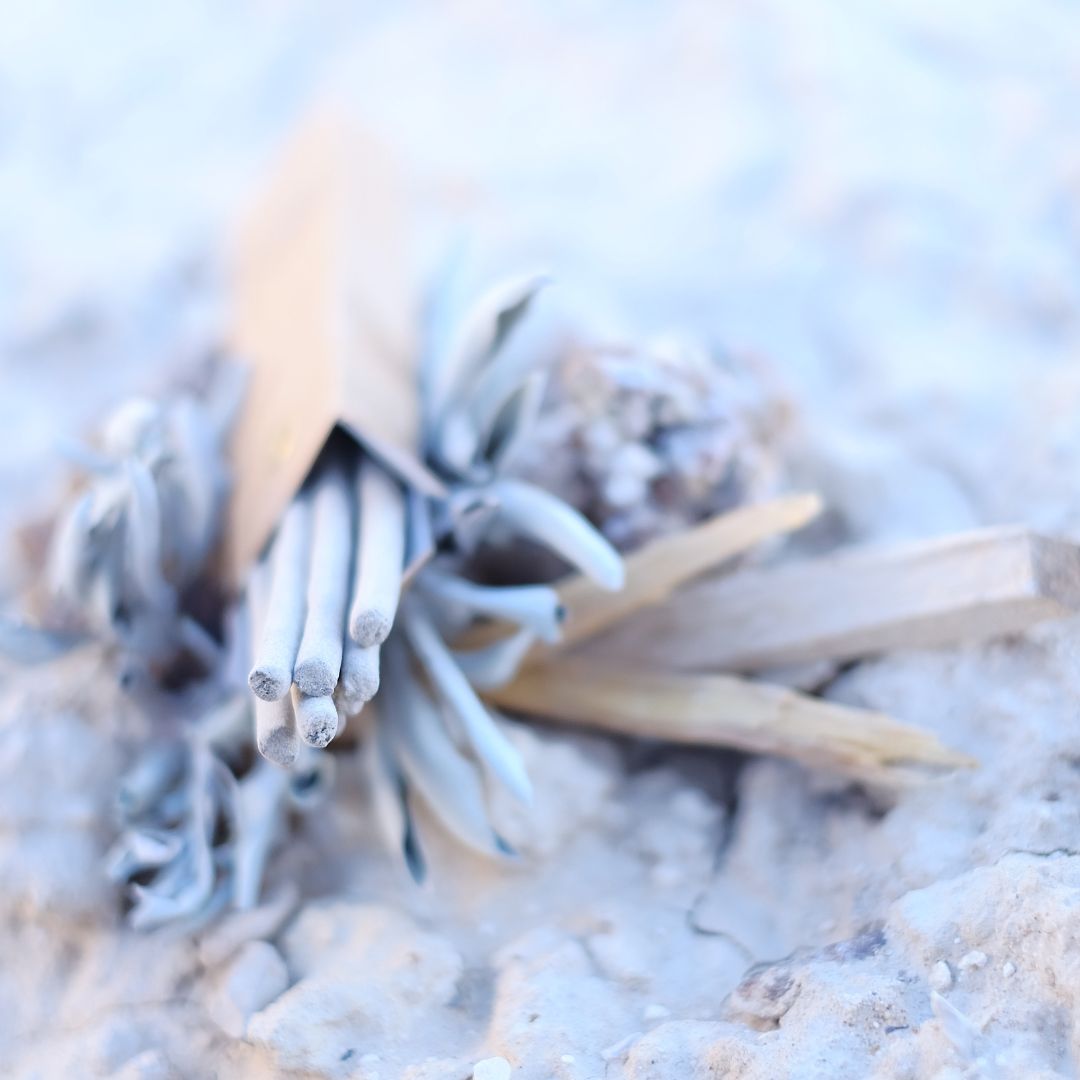 Purification
Pick Up Available At Neot Hakikar 68
Usually ready in 24 hours
Neot Hakikar 68
Pick Up Available, usually ready in 24 hours
Neot Hakikar 68
D.N yam Hamelach
8690500 Neot Hakikar
Israel
0507207208
Our all-natural Purification incense is crafted with a powerful blend of

Palo Santo
Mexican and Colombian Copal
Frankincense
White Sage
This unique combination is designed to provide an experience of deep cleansing for the atmosphere, the space and for the soul.
The ingredients of this incense were chosen for their strong purification qualities. In addition, each of them holds other positive properties, and together it's an ideal combo.
The Palo Santo

is widely used for its cleansing and healing properties.
The Copal

that is inside the incense mix comes from Mexico, and from the outside coats the stick grinded Colombian Copal. The Copal resin is traditionally burned to purify the environment and promote spiritual awareness
Frankincense

, renowned for its grounding and calming effects.
White Sage

infuse positive energies, clarity of thoughts and healing.
This Purification incense is perfect for clearing the space from outer energies and creating a peaceful atmosphere.
מוצרים מקסים
אוהבים מאוד את הקטורת "בלנד טיהור" ריח נעים ואמיתי