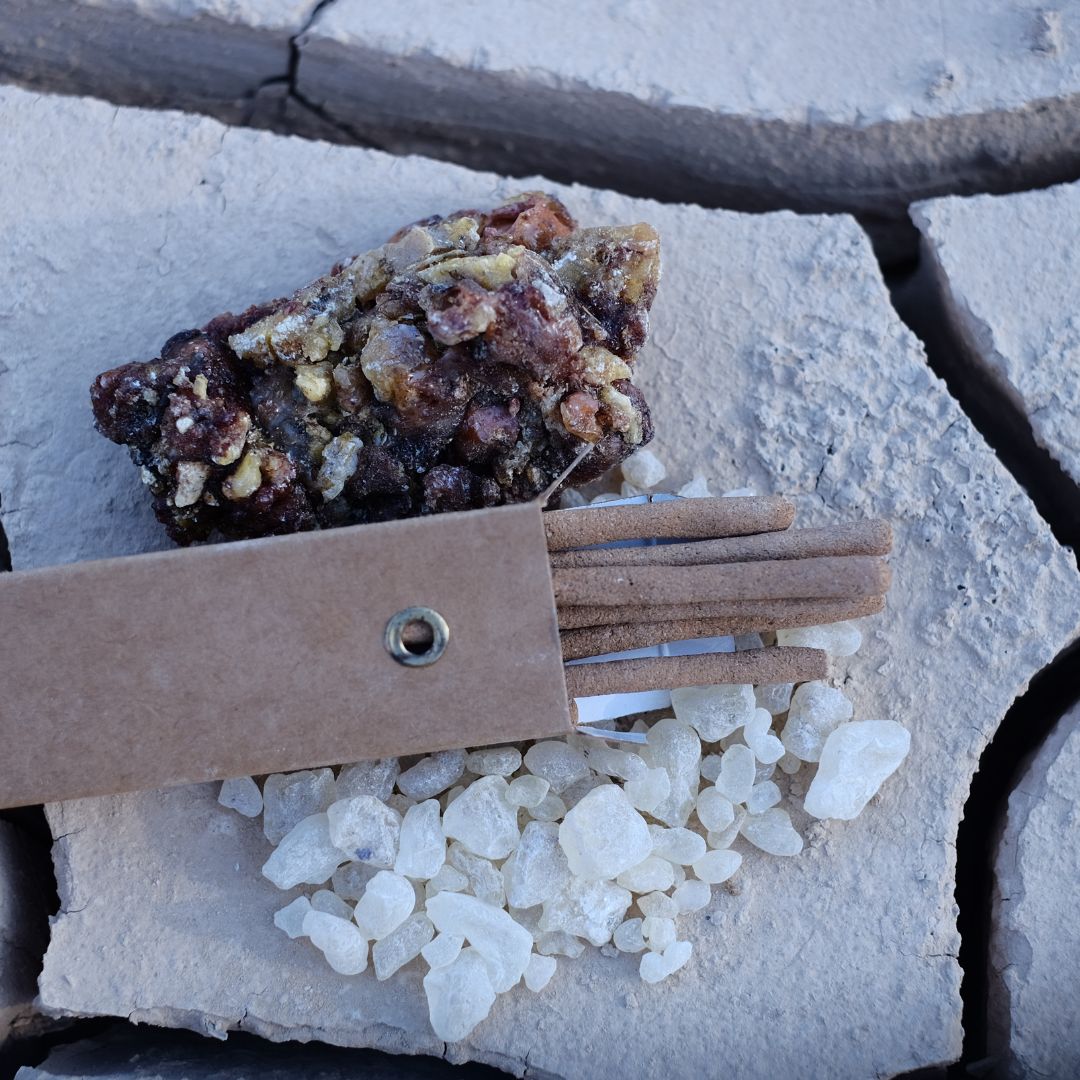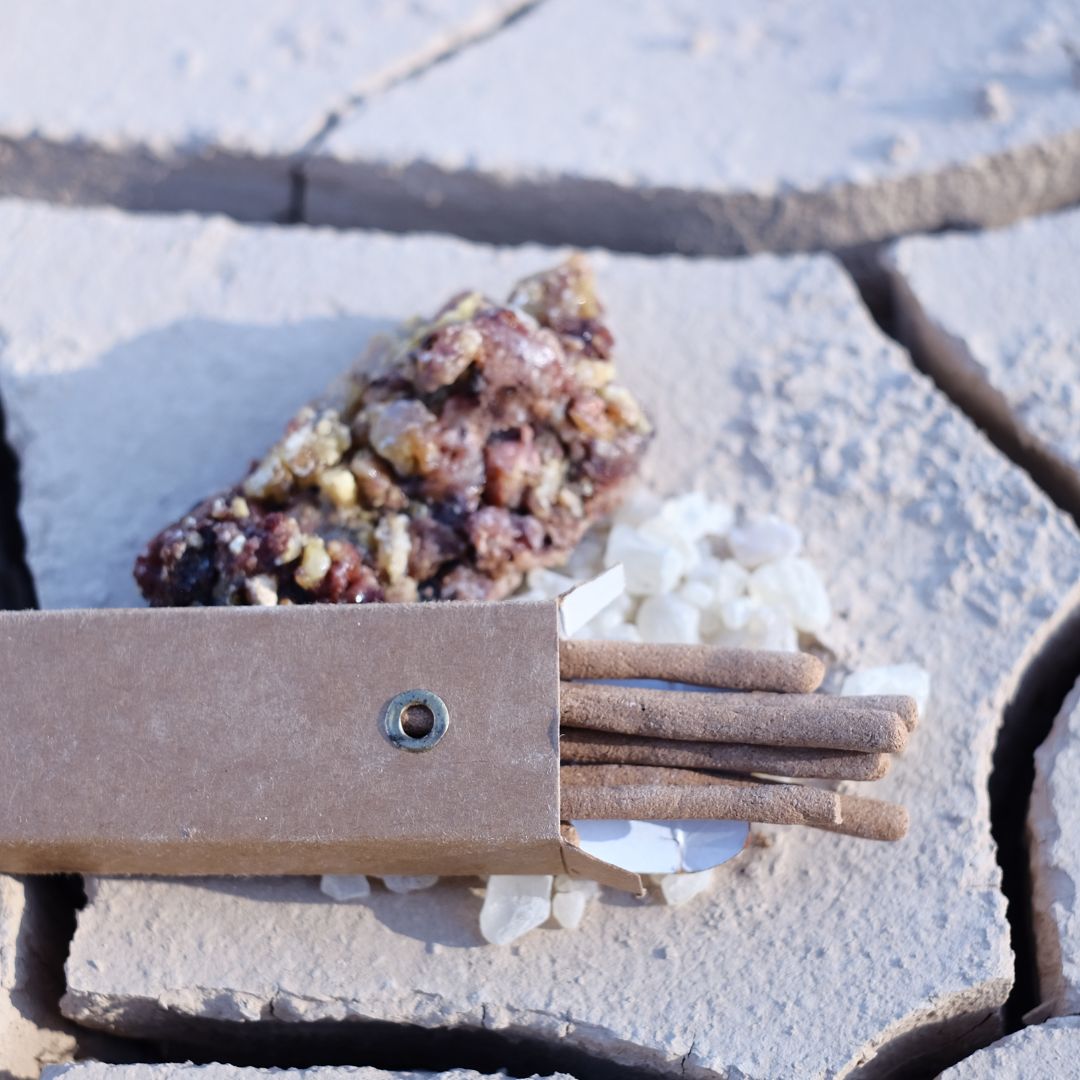 Pine and Sandarac
Pick Up Available At Neot Hakikar 68
Usually ready in 24 hours
Neot Hakikar 68
Pick Up Available, usually ready in 24 hours
Neot Hakikar 68
D.N yam Hamelach
8690500 Neot Hakikar
Israel
0507207208
This natural handmade Pine and Sandarac incense has properties of
protection
healing
calming
grounding
purifying
The Pine

gives a distinct woodsy refreshing aroma, that is known for its cleansing and purifying properties and is often used to protect against negative energy.
Its protective quality is believed to be especially effective during times of transition or change, such as moving into a new home or starting a new job. Pine is also believed to have healing and grounding properties for the mind and body.
The Sandarac

has a sweet, warm, balsamic and light scent. It is believed to have calming properties and to bring clarity for the mind. The calming aroma of Sandarac can also help to reduce stress and anxiety, promoting a sense of peace and relaxation.
The combination of the Pine and the Sandarac create a powerful effect that may contribute to
cleanse your space
soothe your mind and body
offer protection and grounding or promote healing.