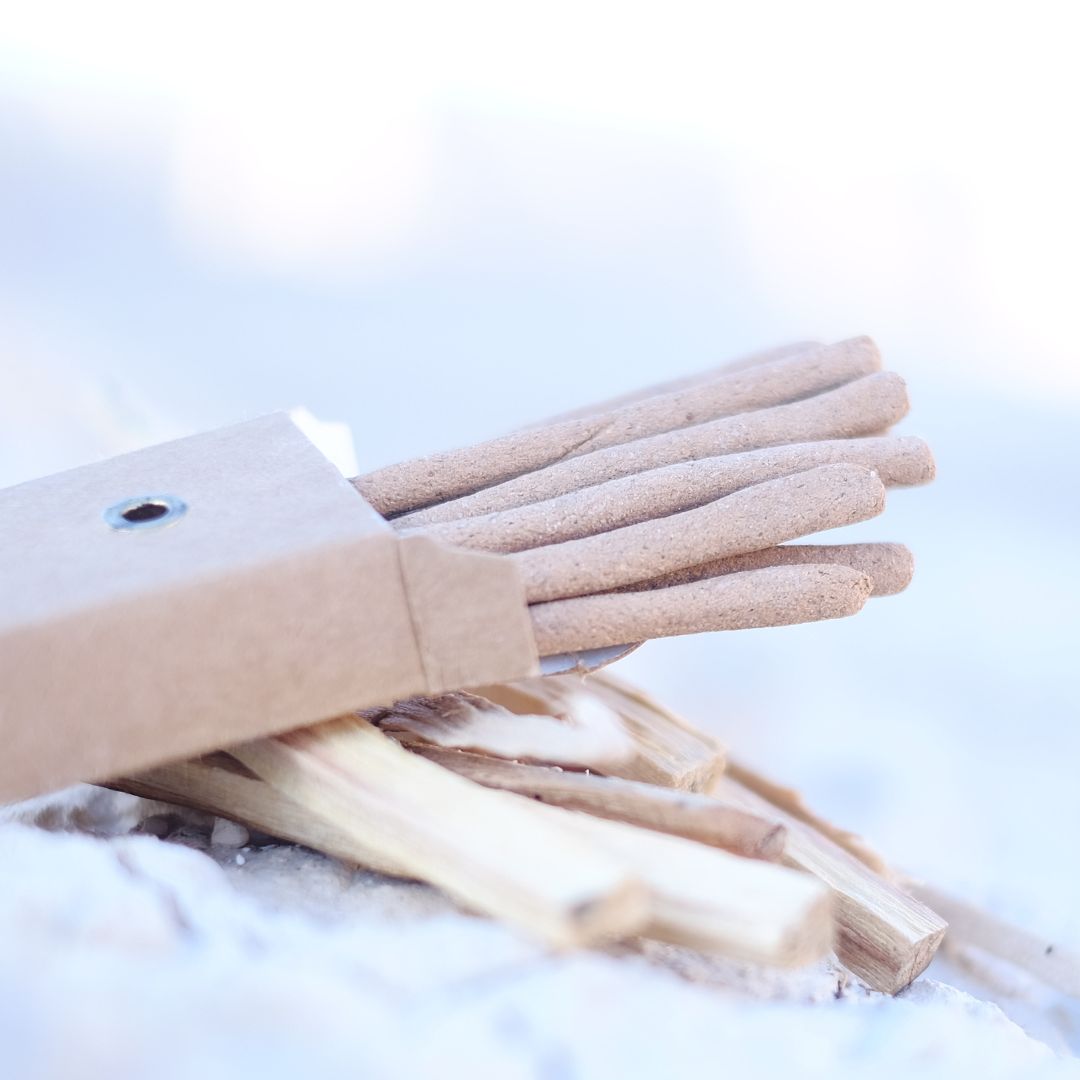 Palo Santo
Pick Up Available At Neot Hakikar 68
Usually ready in 24 hours
Neot Hakikar 68
Pick Up Available, usually ready in 24 hours
Neot Hakikar 68
D.N yam Hamelach
8690500 Neot Hakikar
Israel
0507207208
Palo Santo has been used for centuries in traditional medicine and spiritual practices for its cleansing and healing properties
It is known for its unique and uplifting fragrance that purify the air and promote a sense of relaxation, peace, and spiritual well-being.
When burned, our handmade incense emits a warm and woodsy fragrance that can create a calming and grounding atmosphere.
The smoke
removes negative energy
promote a sense of peace and harmony
making it a popular choice for meditation and spiritual practices.
It is often used in ceremonies and rituals to cleanse the environment, promote spiritual growth, and connect with the divine.
Palo Santo incense is a versatile and powerful tool for promoting physical, mental, and spiritual well-being. Its therapeutic benefits, calming fragrance, and spiritual properties make it a popular choice for those seeking a natural and holistic approach to healing and relaxation.