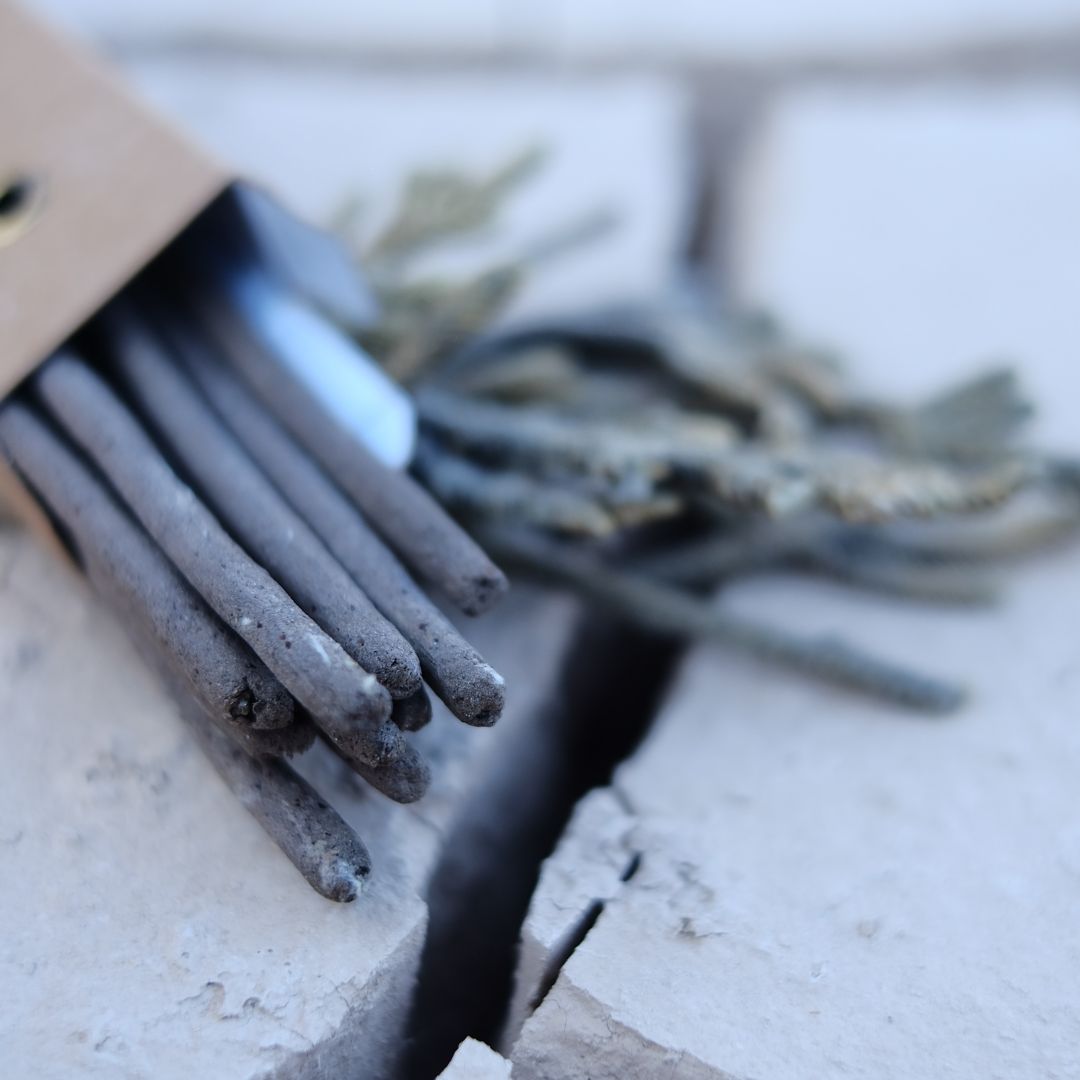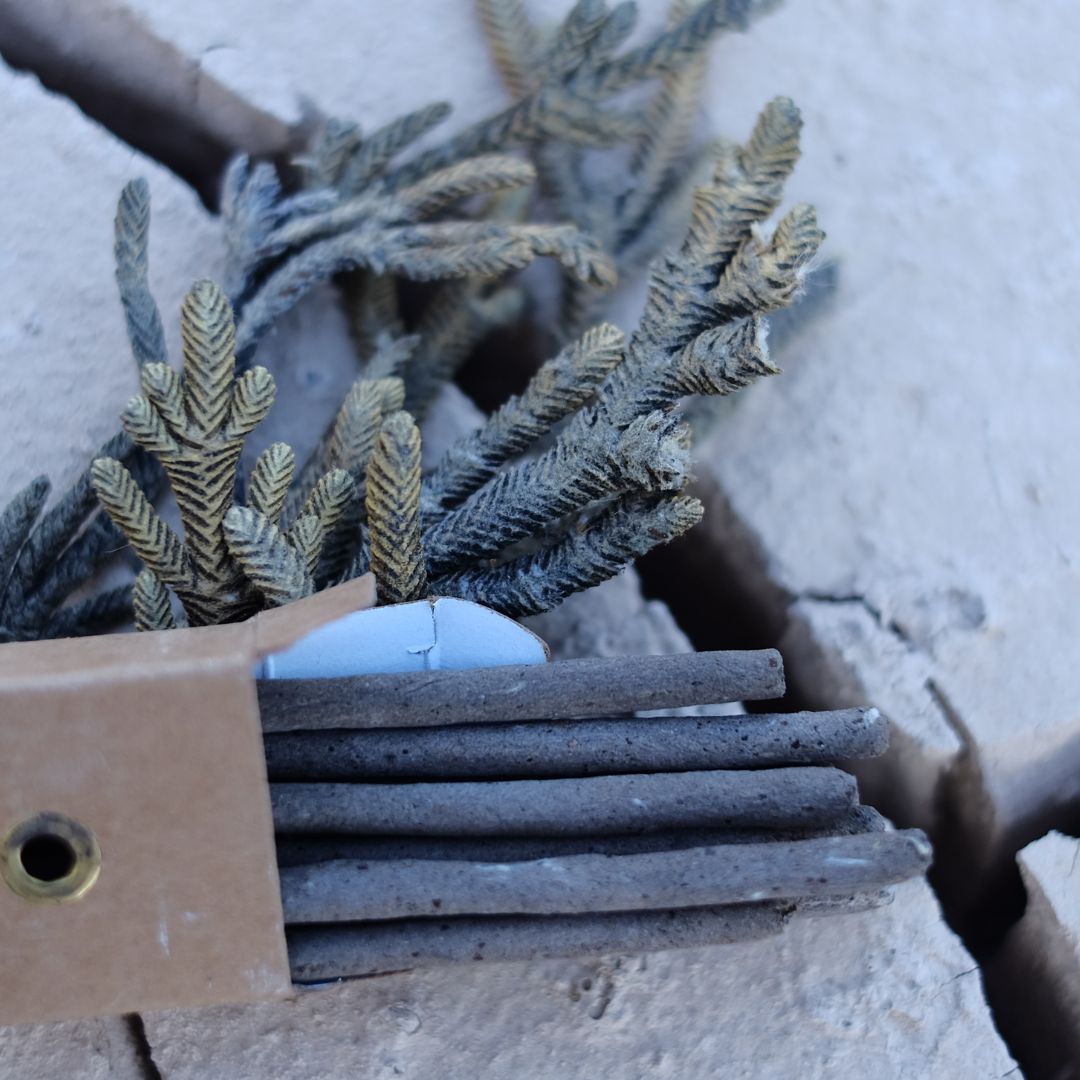 Palma Dulce
Pick Up Available At Neot Hakikar 68
Usually ready in 24 hours
Neot Hakikar 68
Pick Up Available, usually ready in 24 hours
Neot Hakikar 68
D.N yam Hamelach
8690500 Neot Hakikar
Israel
0507207208
The Palma Dulce incense emits a sweet and light fragrance, hence the name dulce which translates to sweet from Spanish.
The Palma Dulce's aroma can create:
soothing and peaceful atmosphere
perfect for prays and spiritual ceremonies
Its scent is distinct and powerful, and it can help to:
clear negative energy
promote a sense of calm and tranquility
Its smoke is elevating and promotes inner peace
It is also used in cleansing rituals, as it is believed to purify and protect. It is often used in ceremonies and rituals to connect with the divine and promote harmony.