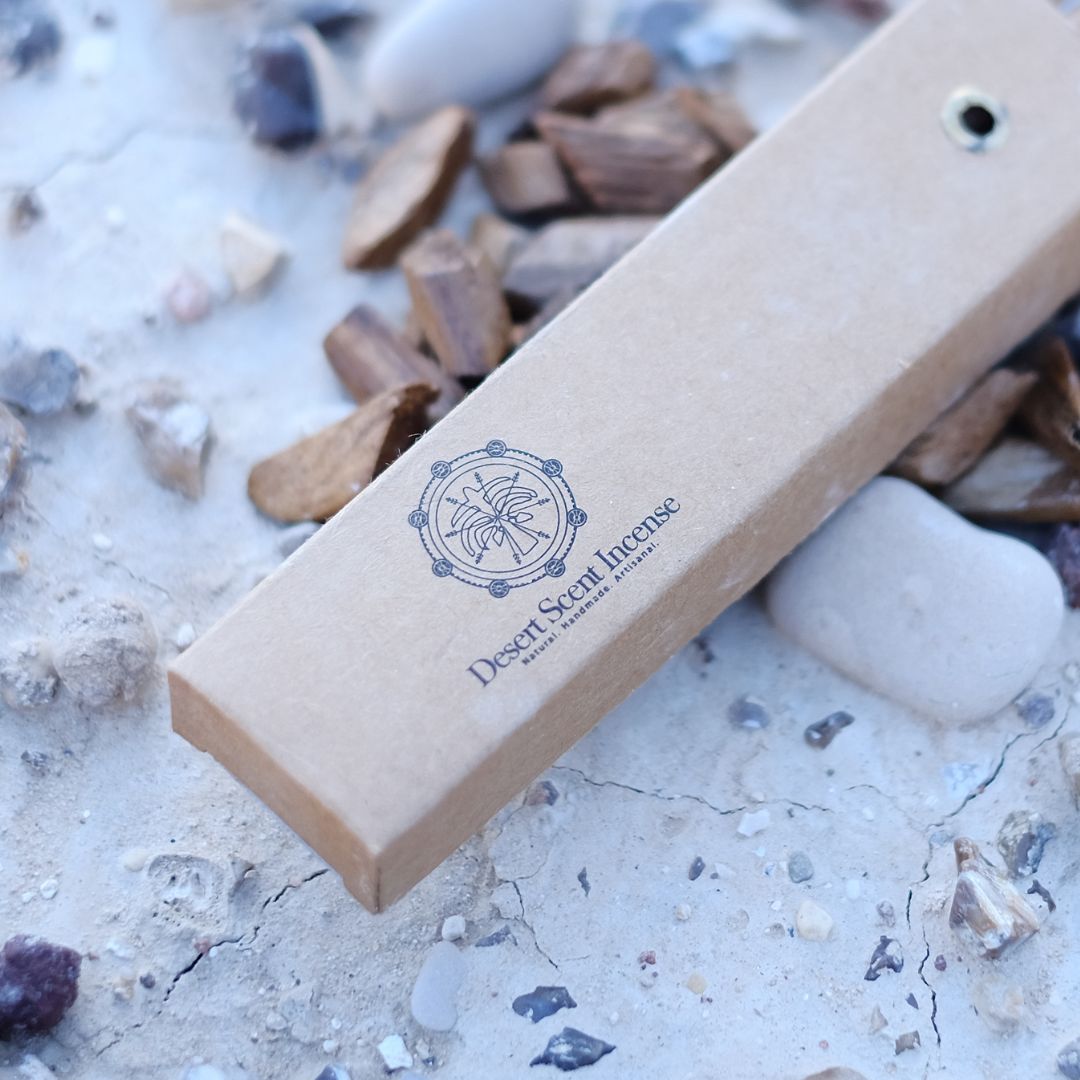 Oud
Pick Up Available At Neot Hakikar 68
Usually ready in 24 hours
Neot Hakikar 68
Pick Up Available, usually ready in 24 hours
Neot Hakikar 68
D.N yam Hamelach
8690500 Neot Hakikar
Israel
0507207208
As you light up this natural Oud (or Agarwood) incense, a soothing aroma fills the room, creating a calming and serene environment.
The Oud's aroma is described as woody, sweet, balsamic, floral and elegant.
The gentle smoke has a unique fragrance that promotes
relaxation
reduces stress
promote creative thinking
inspiration
The subtle and enchanting scent stimulates the senses, awakening the mind and allowing you to think more clearly and creatively.
The Oud incense is great for creating a relaxing atmosphere at home, or for bringing inspiration for working processes or arts and crafts sessions.

מהממת
קטורת מדהימה. ריחות נקיים ומדוייקים. מרגישה כל פעם מחדש איך הריח מביא איתו רוגע ומאפשר לשחרר מתח וסטרס. עוזר לי לריכוז למרכוז . מריחים שהכל טבעי ונקי.המחיר פייר ושווה כל שקל. הגיעה אלי בדיוק בתקופה של עומס וסטרס וממש עוזרת לי להתמקד ופשוט להיות. תודה