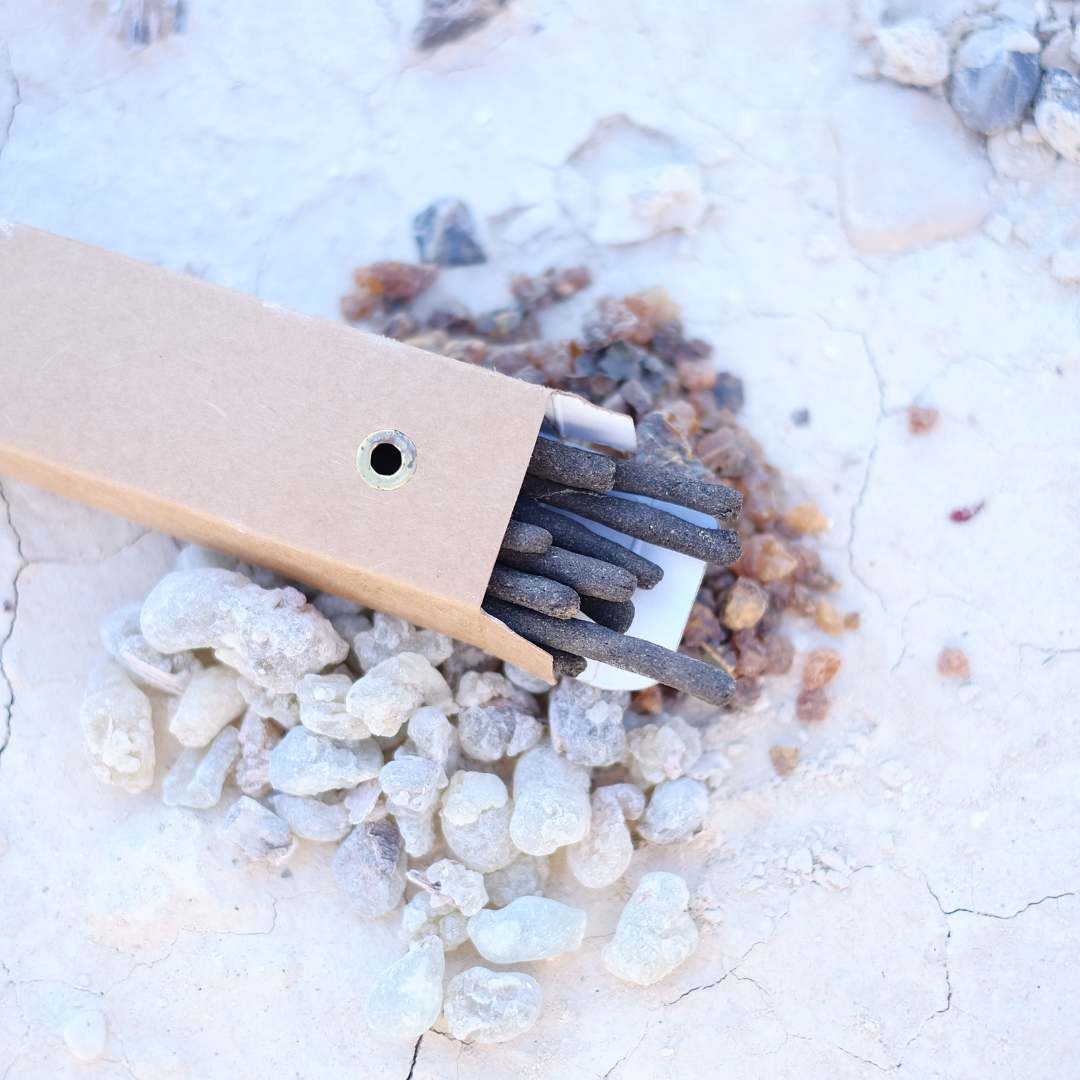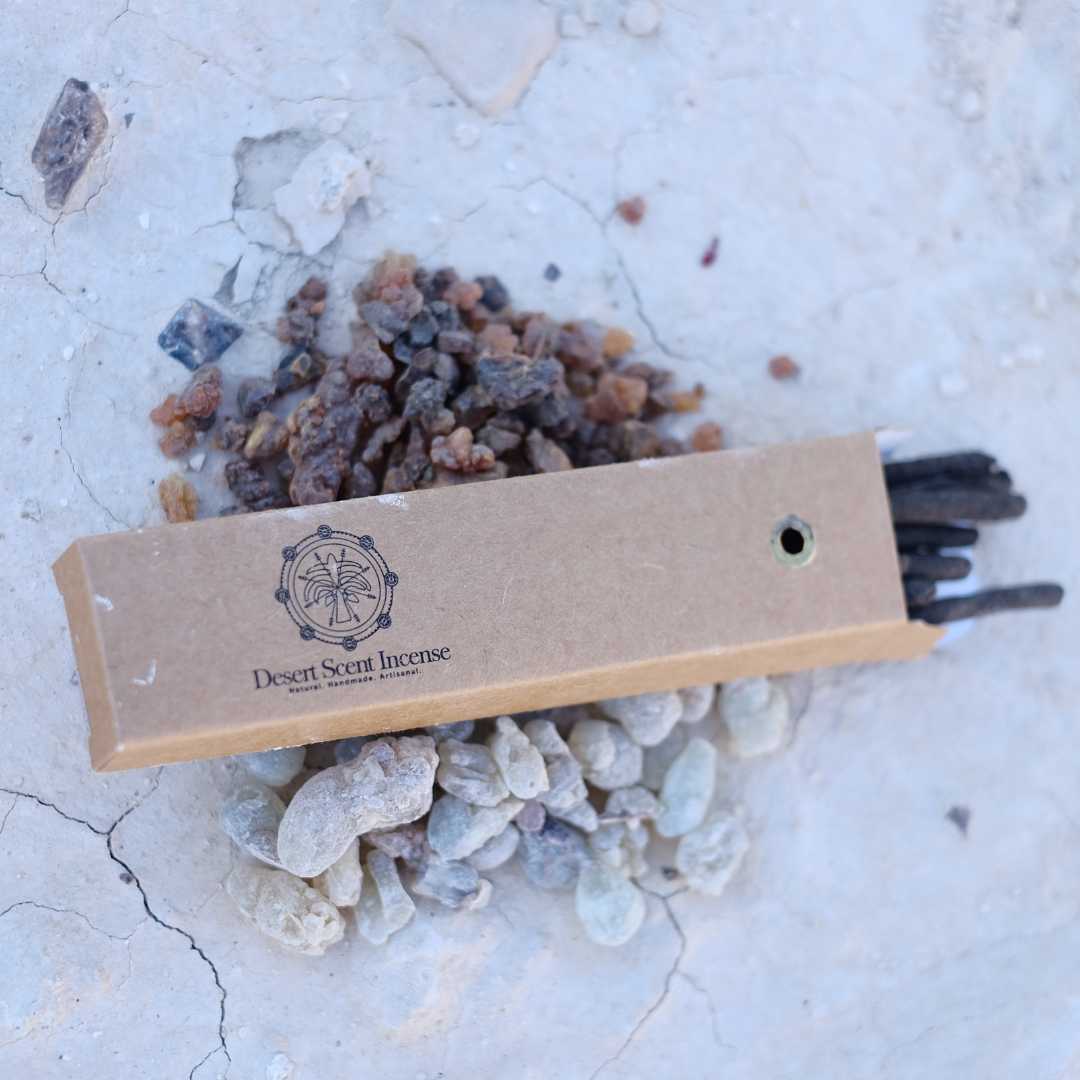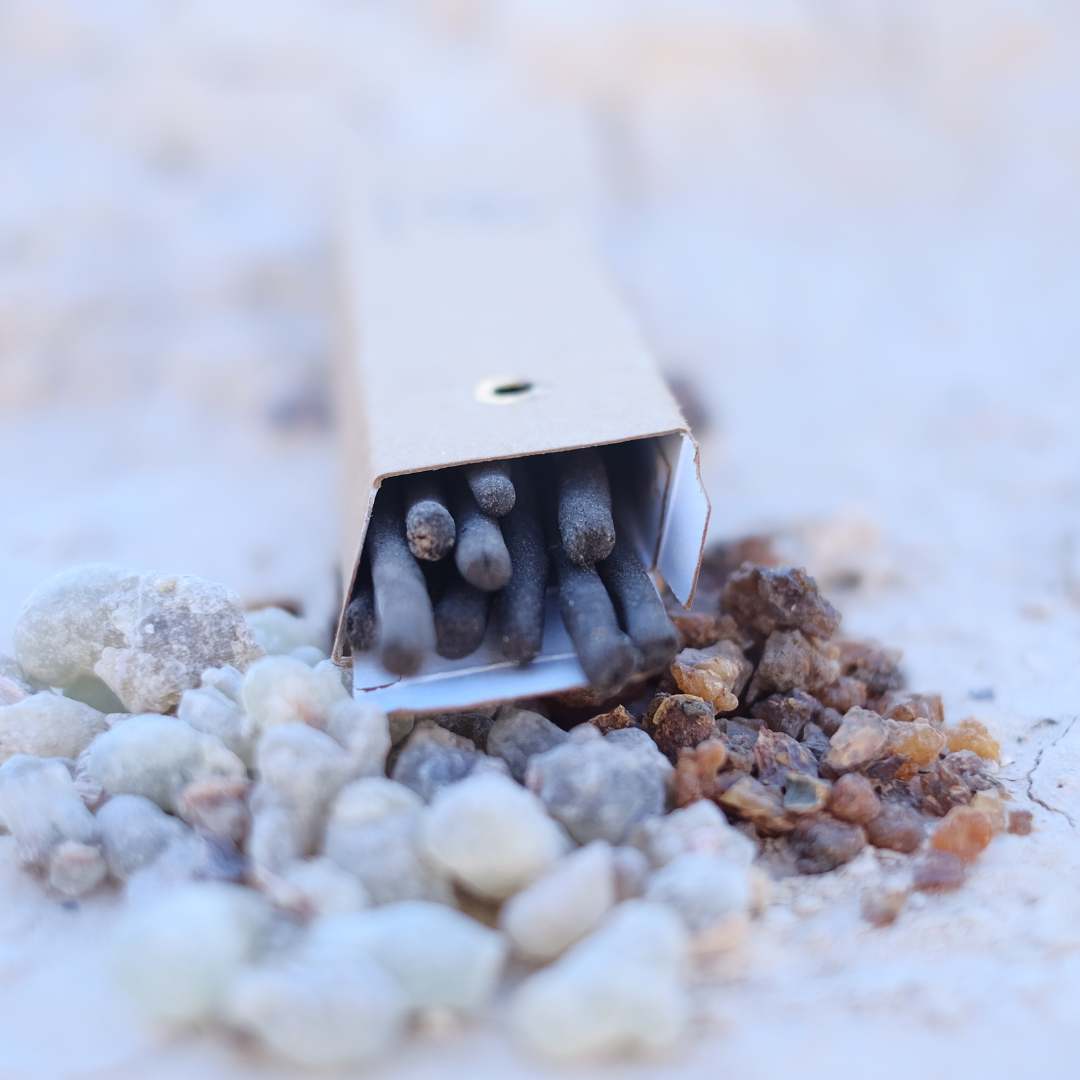 Myrrh and Frankincense
Pick Up Available At Neot Hakikar 68
Usually ready in 24 hours
Neot Hakikar 68
Pick Up Available, usually ready in 24 hours
Neot Hakikar 68
D.N yam Hamelach
8690500 Neot Hakikar
Israel
0507207208
Myrrh and frankincense is a classic combination from the days of the Bible. Two plants that were used in the legendary biblical incense.
The grounding earthy Myrrh and heavenly Frankincense join together in perfect balance and harmony in a mixture that combines sweetness, bitterness and precision.
Perfect for:
meditation
yoga
pleasant atmosphere in the home space
earthing
relaxation
peace.

Made of purley natural materials, contains high-quality Myrrh and Frankincense resins.