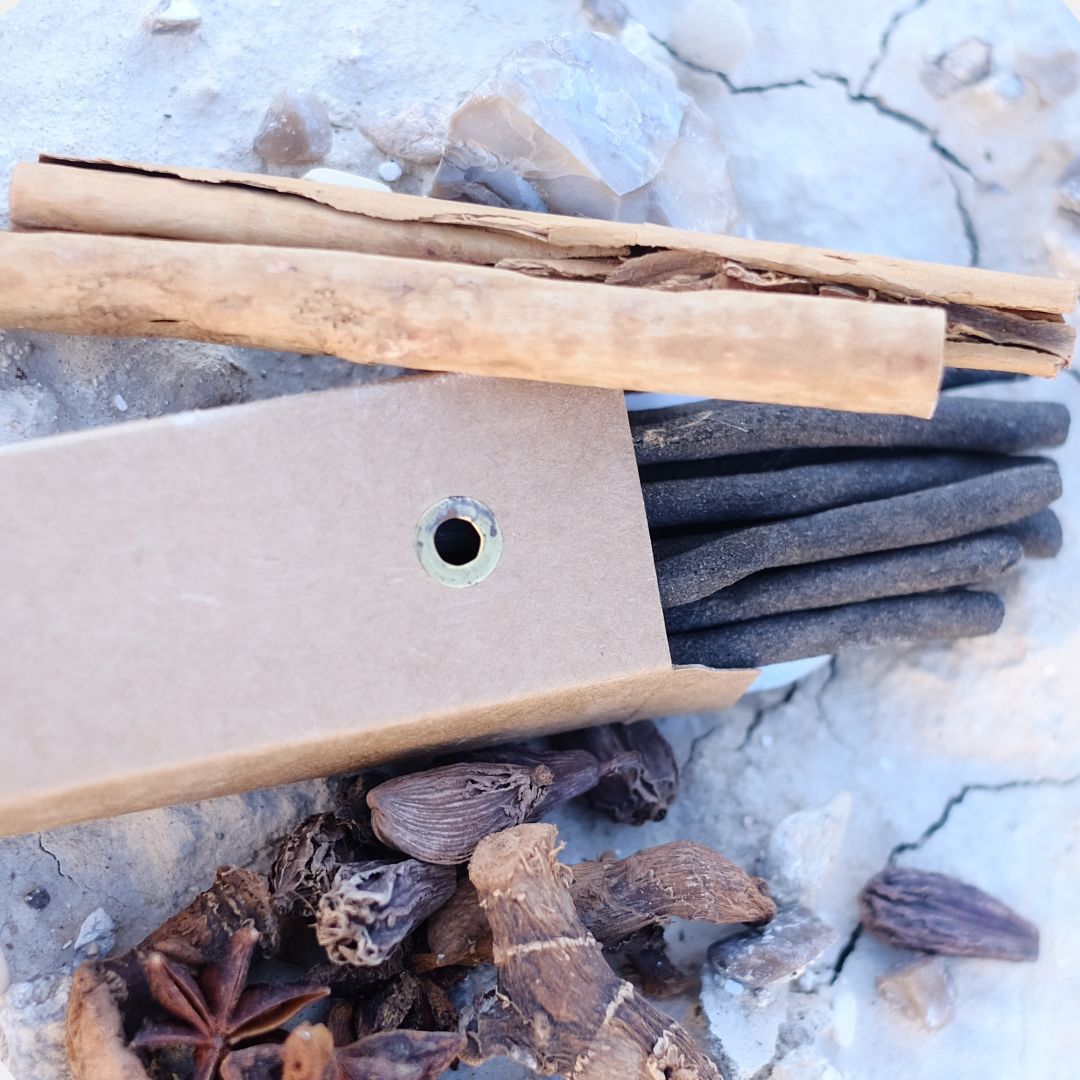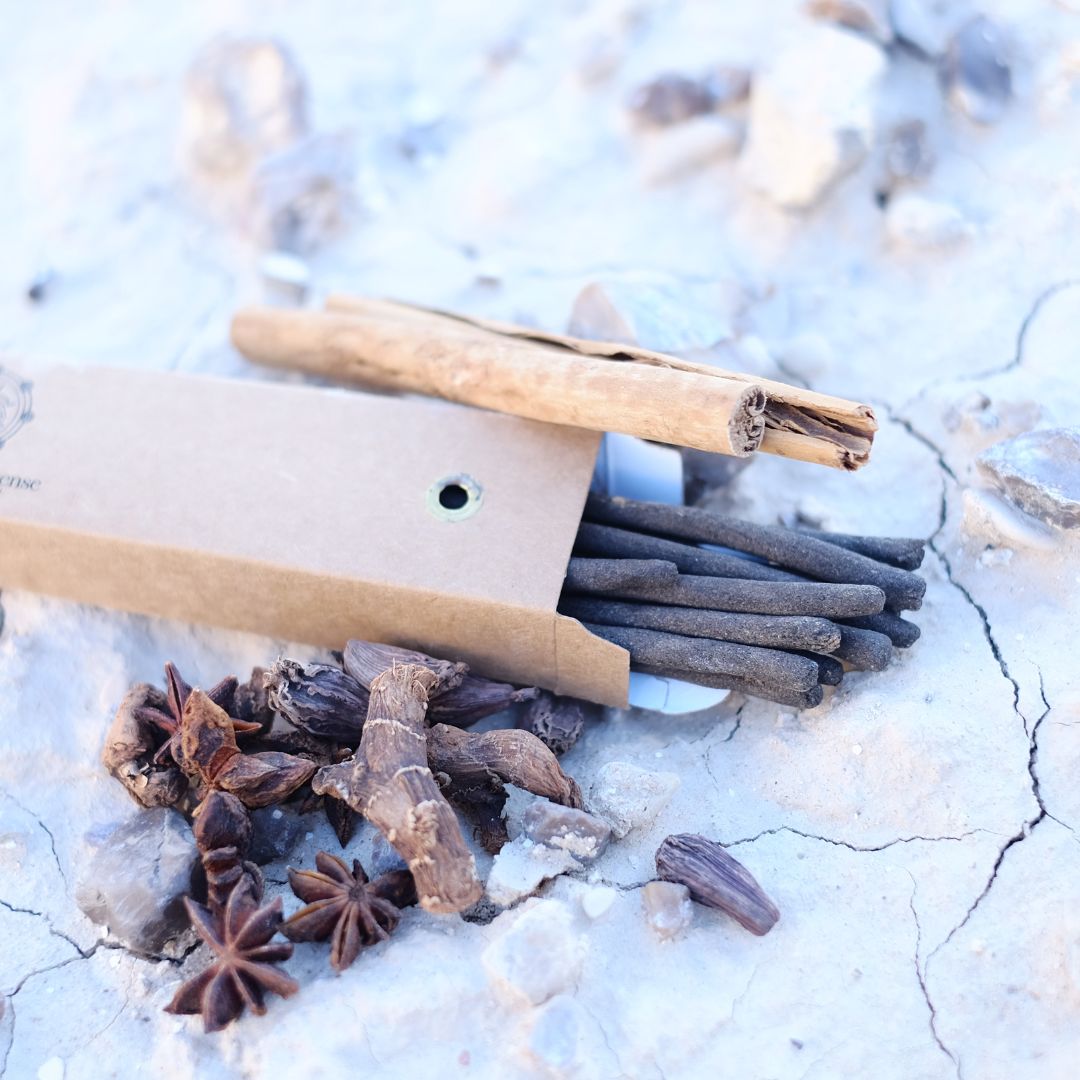 Gratitude
Pick Up Available At Neot Hakikar 68
Usually ready in 24 hours
Neot Hakikar 68
Pick Up Available, usually ready in 24 hours
Neot Hakikar 68
D.N yam Hamelach
8690500 Neot Hakikar
Israel
0507207208
Gratitude incense, made from
Frankincense
Copal
and a special blend of Spices
is a powerful tool to promote feelings of gratitude, grounding and relaxation.
Frankincense

is known for its calming and soothing properties,
Copal

is believed to have purifying and cleansing effects.
The special spices in this incense blend, cinnamon, anis and clove, add a warm and inviting aroma that creates a welcoming and cozy atmosphere.
Burning this incense can help to:
center and focus the mind
promote feelings of thankfulness and appreciation
The grounding effect of this incense can also help to reduce feelings of anxiety and stress, making it an ideal addition to any mindfulness or meditation practice. It is also great to use at home in order to unwind at the end of a long day.