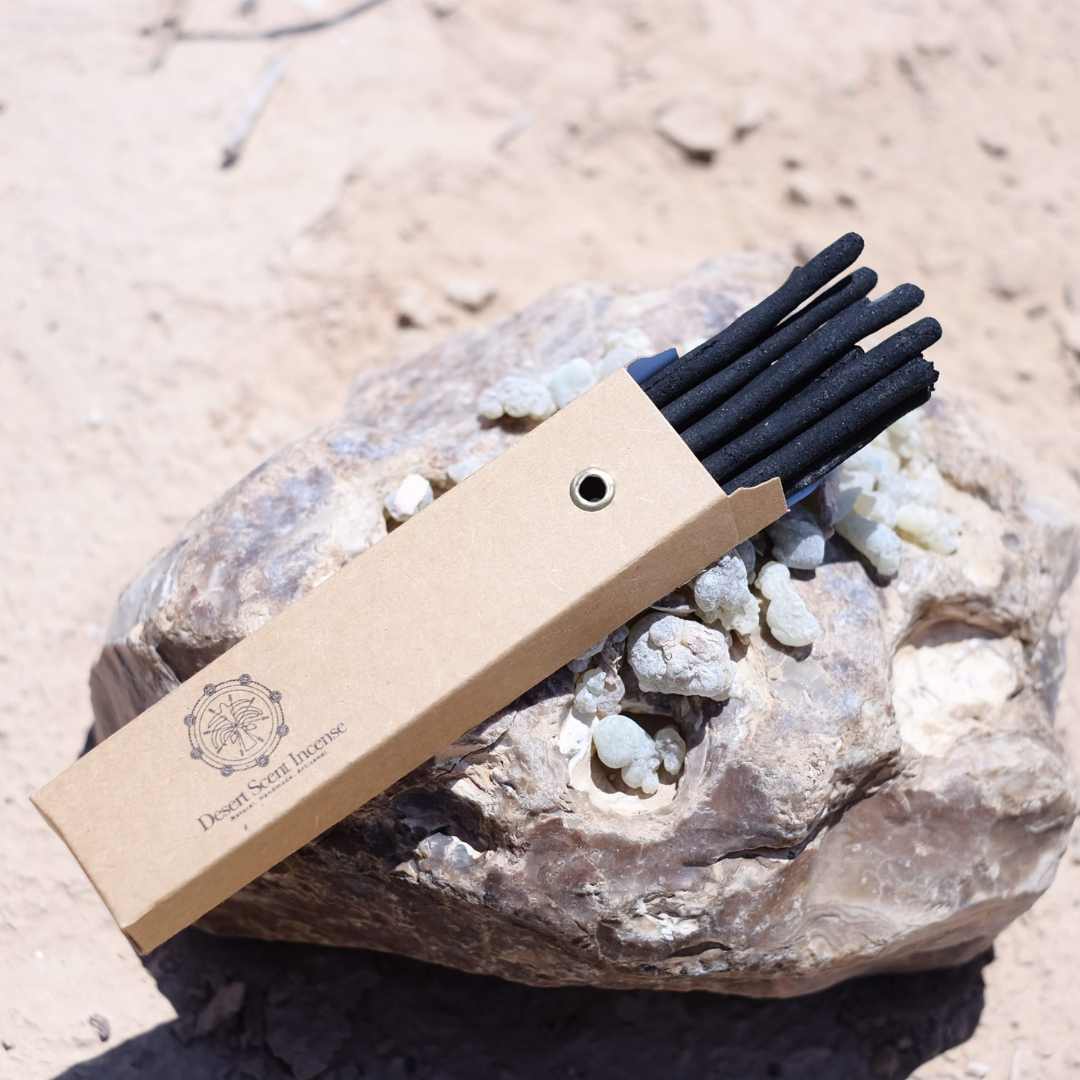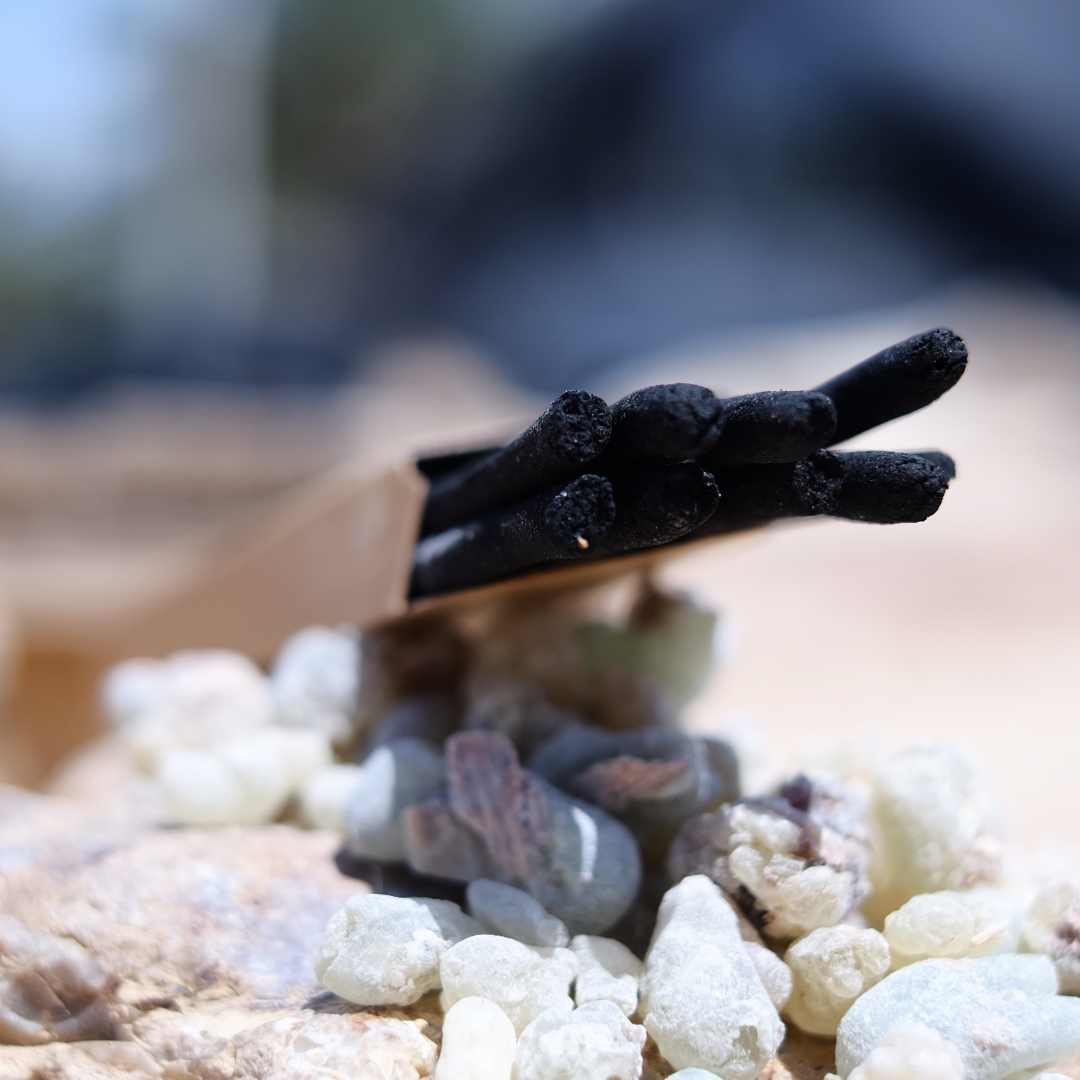 Frankincense
Pick Up Available At Neot Hakikar 68
Usually ready in 24 hours
Neot Hakikar 68
Pick Up Available, usually ready in 24 hours
Neot Hakikar 68
D.N yam Hamelach
8690500 Neot Hakikar
Israel
0507207208
This incense is made from pure frankincense resin, which has been prized for its aromatic and therapeutic qualities for thousands of years.
Frankincense is known for its ability to:
create a soothing and calming atmosphere
perfect for meditation
relaxation
unwinding after a long day
Its rich, earthy aroma is warm and inviting, with hints of pine and citrus that evoke a sense of grounding and serenity.
Burning frankincense incense can help:
alleviate stress
promote relaxation
improve sleep quality
Whether you're looking to create a peaceful atmosphere for meditation or simply want to enjoy the warm, comforting aroma of frankincense, our handmade incense is the perfect choice.
So light a stick, close your eyes, and let the soothing scent of frankincense transport you to a place of tranquility and inner peace.